M.L. BLACKBIRD
My Books
Outline
Writing
Editing
Published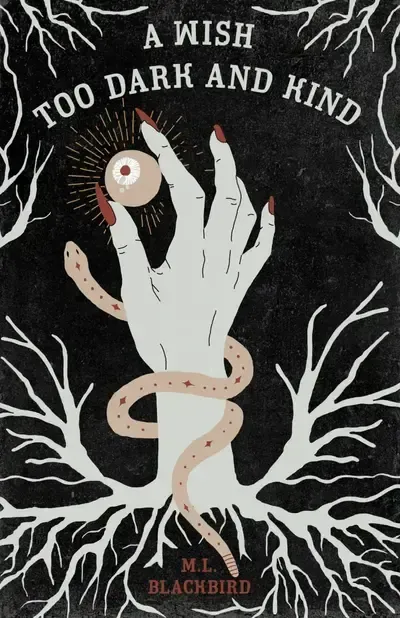 Among the immortals that inhabit our world, Arnaud Demeure is known as the man who can fulfill your one true wish or who can also conjure your worst nightmares.
Eight invitations are sent to eight immortals, and when Arnaud Demeure hosts a party, no one refuses his request. Why have they been summoned? Is it for a celebration or does a sinister fate await them? After all, in the ways of magick, a party can also be a ritual to end the world.
As the mystery deepens, the attendees must overcome their personal grudges to unravel the threads of Demeure's grand plan that has been centuries in the making. But, with one of the guests secretly working with their host to sabotage the group's every move, it seems impossible to look behind the curtain to learn Demeure's true intentions.
With each guest hiding dark secrets and darker intentions, will they be able to uncover Demeure's mysterious motives or will the party prove to be the deadly nightmare that they each fear?